We provide Credit, Collections and Cash Flow Solutions to Professional Service Provider Firms.
Interim In-House or Virtual Cash Flow Management:
In these times when companies are facing pressure to reduce costs and optimize efficiency, we offer a cost effective strategic solution to perform crucial cash flow tasks. We work with our client's team to develop and oversee financial operations and help meet and exceed financial objectives.
As a one stop shop for cash flow needs, we are creative and comprehensive, yet sensitive to our client's budget.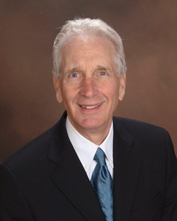 Andy Harmelin, President
A.I. Consulting, LLC